Our support available to help you 24 hours a day, seven days a week.
Architecture Design & Projection
Before starting the construction of any of our projects, we show our clients a detailed view of each room. We also provide customized Design & Projection services for each client.
Our experienced functional designers will create the perfect floor plan for your space. Our team will eliminate common design errors, such as non-slip area, ergonomic errors in the location of doors, rooms or other planning elements.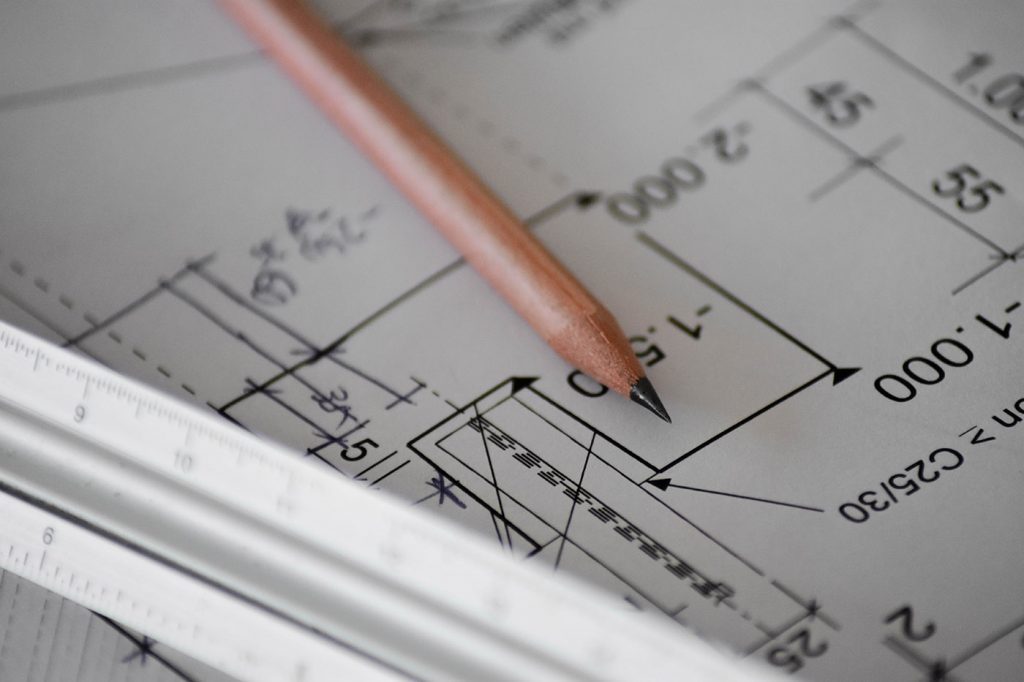 Design & Projection of residential premises is a matter that must be left to professionals, or done under the strict supervision of our designers.
A mistake made when designing a house may not be detected immediately, but will bring a lot of inconvenience to the residents when using the house.
A very important element in the design of which designers often make mistakes is the stairway. KUBE Functional Designers are high experienced in designing stairways of various designs, minimizing wastage of home space and optimizing the placement of these elements.
KUBE Design Your Perfect Home!
Architecture Design Process
Yes, of course, we are completely client-oriented. We will assist you at all stages of design. Our main goal is to create such a design of premises that you feel as comfortable to live.
Yes, sure! We can make a design audit of any project and offer solutions at your discretion.
Absolutely right! We take into account the geographical location of the site for construction, the location of neighboring houses, relief elements and other features when creating a design project for your home.
We provide a full range of services for your home development.