Our support available to help you as soon as possible.
Kube Mortgage Broker will help you lower your mortgage rates and break down your loans in a way that optimizes the load on your family budget.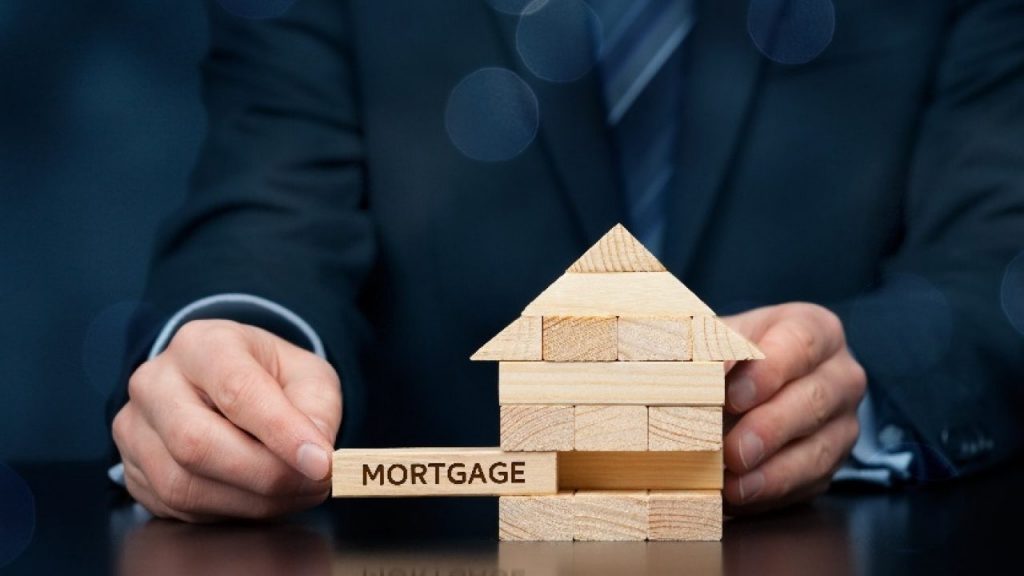 Our mortgage broker will interview the family. This is necessary so that the family can pay mortgage obligations without reducing the standard of living.
The main goal of a mortgage broker is to break down and optimize the financial burden from a mortgage loan. Kube Mortgage Broker breaks the loan into several parts, based on the stages of house construction. This action makes possible to reduce the percentage of overpayments on the loan.
Kube Mortgage Broker analyzes the mortgage market in order to find the optimal loan package among a large number of offers.
All consultations usually take a couple of weeks, after which our mortgage broker begins processing the mortgage.
No, Kube is not a financial services company. Our Mortgage Broker only provides consulting services to help you optimize your loan repayments to successfully build your dream home.
We provide a full range of services for your home development.